radio
arbre
The future city, narrated by children.


Radio Arbre
is a participatory online radio station, broadcasting
hundreds of stories from Montreal's children about the future
of their city. Their stories are told by Arbre (Tree), a host part
robot-humanist, part futuristic-tree. Working around the clock,
he reads the children's thoughts with devotion,
humour
and
sincerity. The radio is broadcast online or through a giant
device shaped like a podium, set up by a tree.
A project by
Daily tous les jours
studio.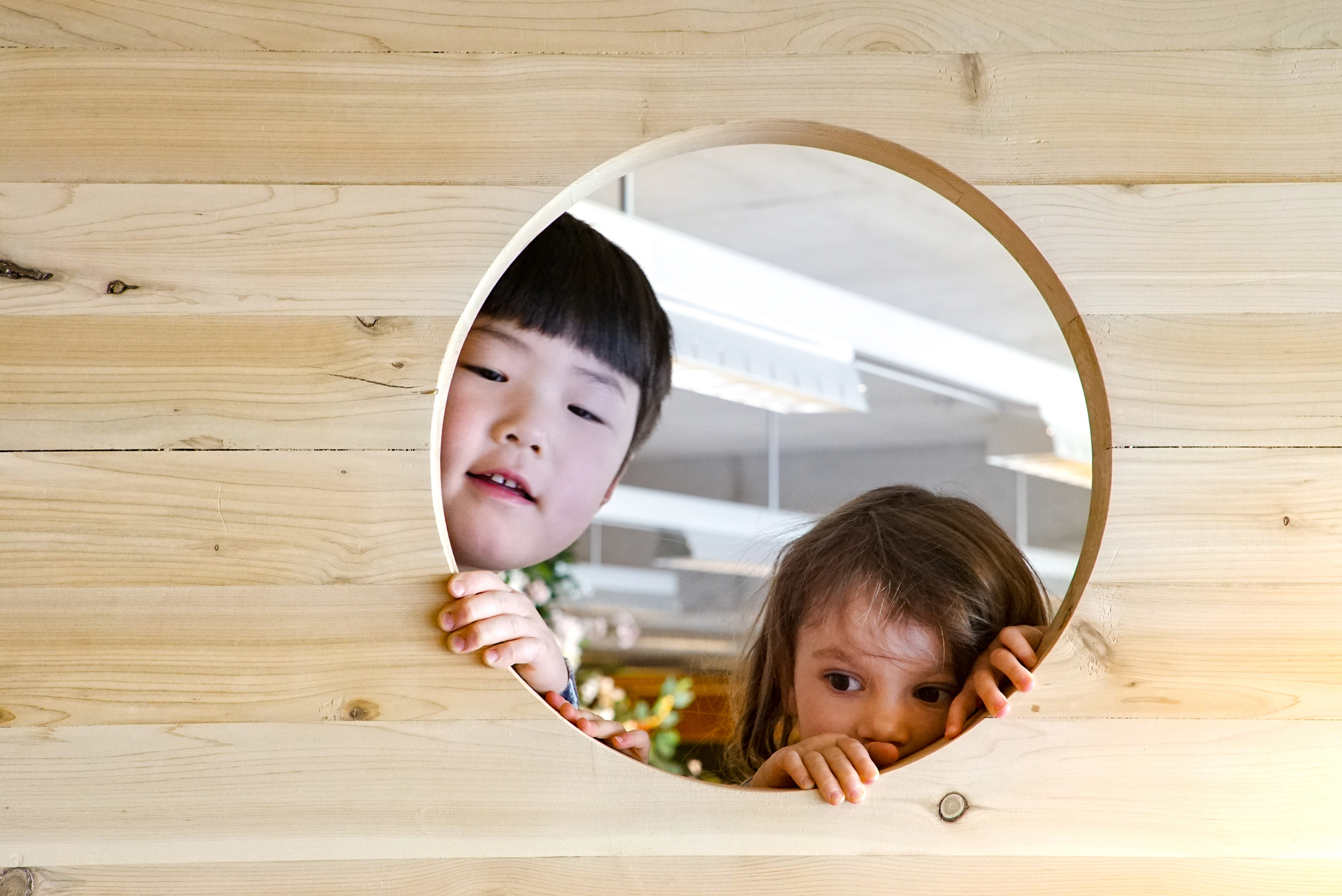 ︎︎︎ over here for more info


Participation in the research process, ideation and creation
of the installation and the radio's website and illustrations
during my internship at
Daily tous les jours
studio.
2017, temporary installation for Montréal's 375th.